A couple used to celebrate love and affection every day, but valentine's day's celebration is always special and unique for lovers in a relationship or marriage. Your partner will appreciate it if you make that worldwide love day special for her. So 40 best romantic valentine's quotes for my love are always appreciated when it comes from a boyfriend or husband's heart.
Women like to take that romantic day very seriously because it comes once a year. When you send her some sweet words, It's like a reminder of your love afresh for her. Valentine's day quotes will brighten and make her day lovely and beautiful.
Valentine's day gifts
People buy flowers, chocolate, and different gifts, but when you add romantic love quotes with it. In fact, you become the best boyfriend or husband because of your pure love for her. It will help you to express how much you love, value, and appreciate her. This strengthens your relationship.
Here are some fantastic valentines quotes for her. So this will make her feel great and indeed special.
Uniques valentine's quotes for her.
These 40 best valentine's romantic love quotes for my love should be a daily nugget.
1. Happy valentine's day to the most beautiful baby in my world.
2. I love you more than everything.
3. You're my everyday valentine's baby you know
4. I love you every day and every moment, not only on valentine's day. You're in my heart always. Love you my val.
5. The more time I spend with you, the more I fall in love. Happy valentine's day my sugar.
6. Happy valentine's day to the queen of my life. Have fun on this unique love day.
7. I love you more than you think my VAL
8. Love is the friendship that makes me catch fire with you, honey Happy valentine's day.
9. Every love I sing is for you, happy valentine's day baby.
10. Valentine's day means so much to me because of your love every day. Happy valentine's day sweetie.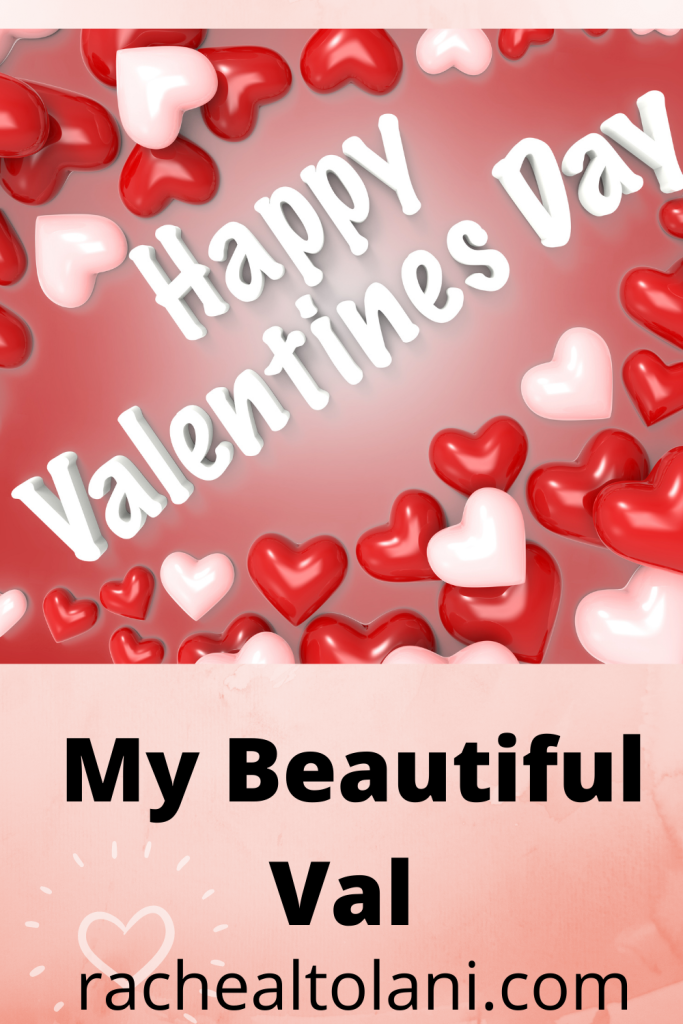 Fantastic Valentine Quotes
11. I look at every day with you as a gift. Rip Wheeler, Yellowstone
13. Don't you dare settle for a fine?"Roy Kent, Ted Lasso
14. I'm just a girl, standing in front of a boy, asking him to love her."Anna Scott, Notting Hill
15. If you love them in the morning with their eyes full of crust; if you love them at night with their hair full of rollers, chances are, you're in love."Miles Davis
16. There's no bad consequence to loving fully, with all your heart. You always gain by giving love."Reese Witherspoon
17. All that you are is all that I'll ever need."Ed Sheeran
18. Being married is like having somebody permanently in your corner. It feels limitless, not limited."Gloria Steinem
19. If you work through the tough times, the respect and love that you feel deepen."44th U.S. President Barack Obama
20. I don't go by the rule book…I lead from the heart, not the head."Princess Diana
Best Valentine's Quotes
But love is good and beautiful when you have someone thinking about you. So, let it be part of your daily routine and let her feel like a queen.
21. I love you because the entire universe conspired to help me find you."Paulo Coelho
22. Love doesn't just sit there, like a stone, it has to be made, like bread; remade all the time, made new."Ursula K. Le Guin
23. To love at all is to be vulnerable."C.S. Lewis
24. Every heart sings a song, incomplete until another heart whispers back. Plato
25. You are the answer to every prayer I've offered."Nicholas Sparks
26. If you remember me, then I don't care if everyone else forgets."Murakami
27. "When love is not madness it is not love."Pedro Calderon de la Barca
28. Love is an irresistible desire to be irresistibly desired."Robert Frost
29. You never lose by loving. You always lose by holding back."Barbara De Angelis
30. You are my heart, my life, my one and only thought."Arthur Conan Doyle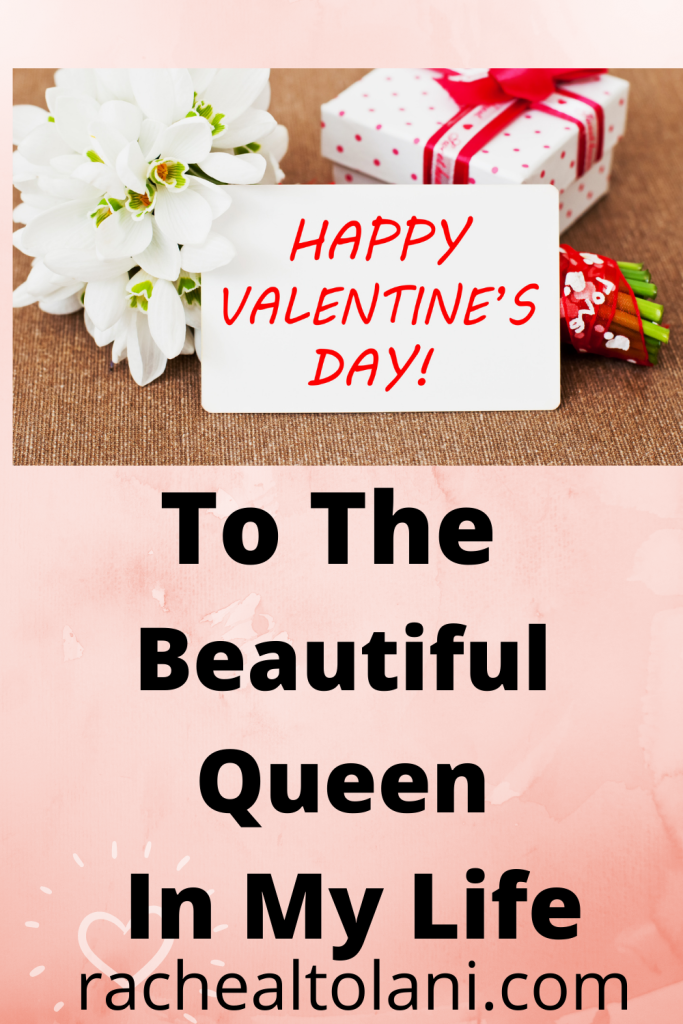 Wonderful Valentines Quotes
In order to express your deep love for her, let her know it through your words and so in actions. If you can make use of the 40 best romantic valentine's quotes for my love. She will never leave you and you will enjoy the best of her.
31. "Loving is not just looking at each other, it's looking in the same direction. Antoine de Saint-Exupéry
32. Each time you love, love as deeply as if it were forever. Audre Lorde
33. "Love is composed of a single soul inhabiting two bodies."Aristotle
34. I love you without knowing how, or when, or from where."Pablo Neruda
35. When someone loves you, the way they talk about you is different. You feel safe and comfortable. Jess C. Scott, 'The Intern'
36. The real lover is a man who can thrill you by kissing your forehead or smiling into your eyes or just staring into space."Marilyn Monroe
37. I want all of you, forever, every day. You and me, every day."Nicholas Sparks, 'The Notebook'
38. Two people in love, alone, isolated from the world, that's beautiful."Milan Kundera
39. There is never a time or place for true love. It happens accidentally, in a heartbeat, in a single flashing, throbbing moment. Sarah Dessen
40. We accept the love we think we deserve."Stephen Chbosky.
41. To the most handsome man in the world. Thank you for loving me. Happy valentines day.
42. To my wonderful and caring husband. Thank you for being my everyday val. Happy valentines day
Every day should be a valentines day
When you send romantic valentines quotes to your girlfriend or wife. She will be happy and feel appreciated by the one and only love of her life. It's also healthy for a long-lasting relationship. So remember to be sending love quotes every day, don't let it be on valentines day alone.
Also read:
50 Good Morning Love Messages For Him To Make His Day Great